Concerts, gala dinners, trade fairs, public events
or even stand-up performances for more than 1,100 people.
Attendees to our events are impressed by our central location and grand venue.
Our versatile facilities and high-quality food and drinks will ensure you'll have an event to remember.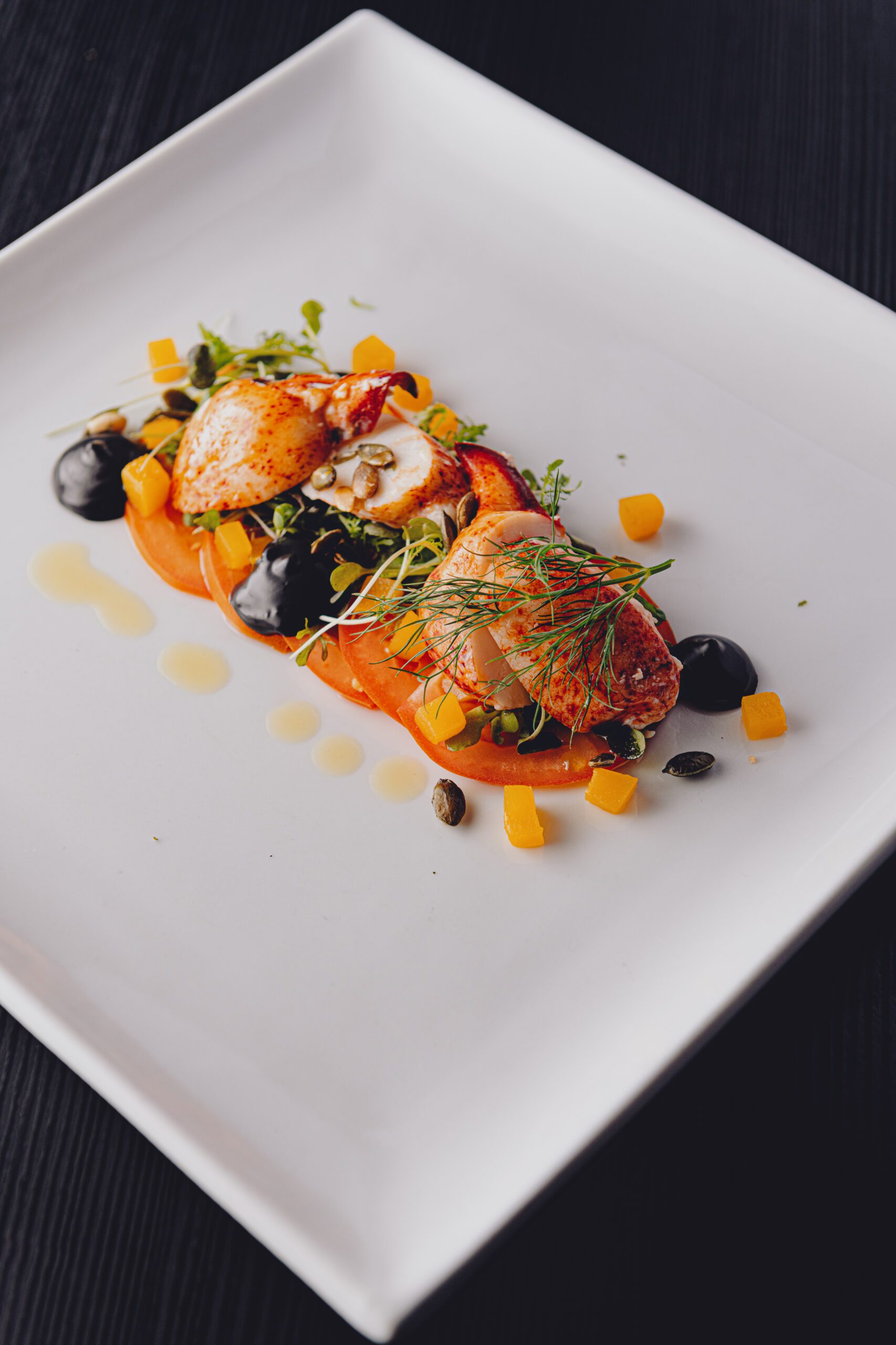 Menus
Drinks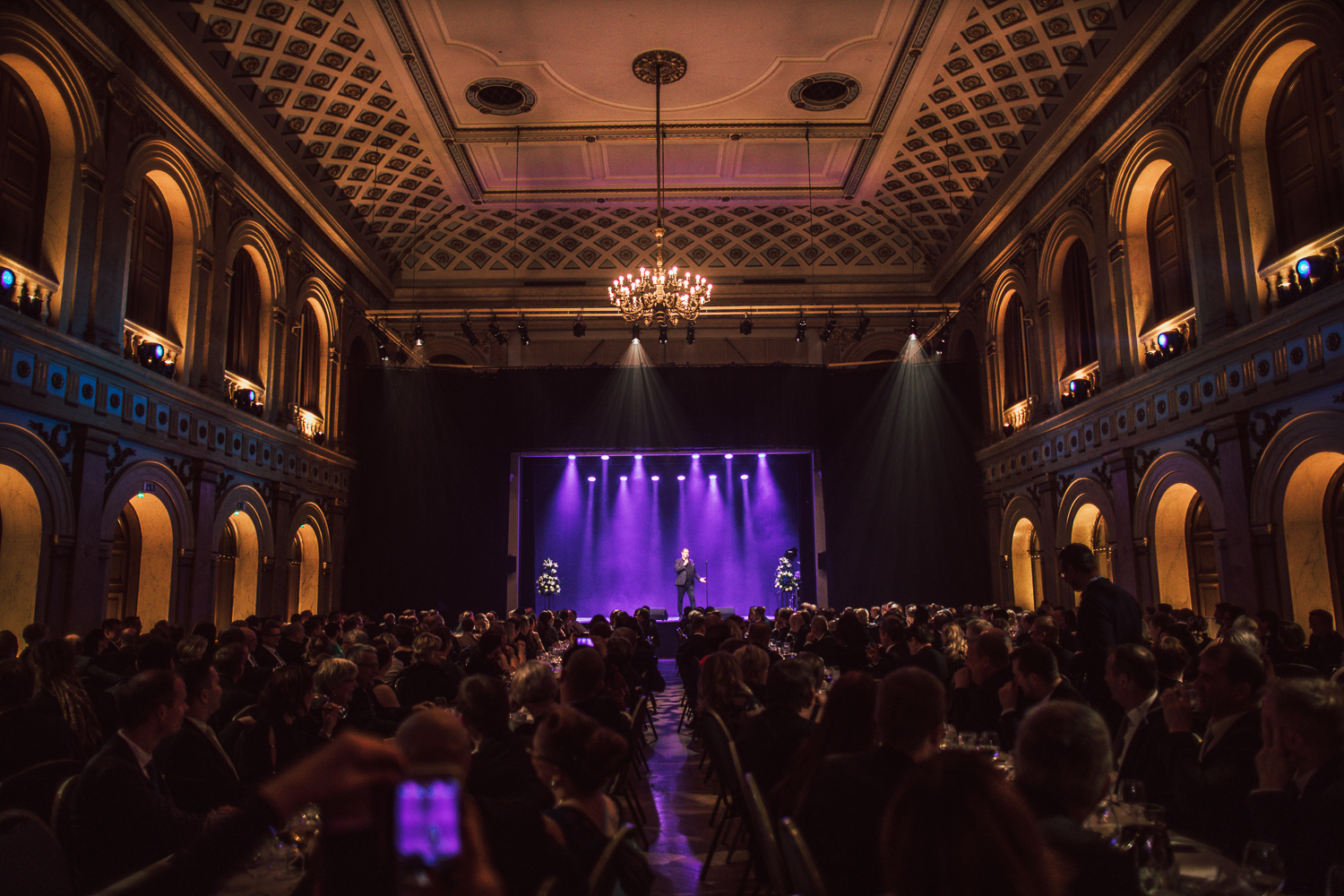 Venue and technology
Event materials
Exhibition structures, exhibition furniture, brochure and photo stands
We work with our partners to design a unique and functional solution for your event.
EVENT TECHNOLOGY
Professional sound and light engineers design the technology to suit your event.
Examples:
Sound system for speech and background music 650,-
Sound system for live music 1500,
Stage lights 800,-
High-performance video projector and screen 4×3 metres 1500,-
There is always at least one technician setting up, running and taking down an event.
Fee 56.00/hour, Sundays and public holidays 94.00/hour/technician
BANNERS
Sisäänkäynnin molemmin puolin saa kiinnittää pystybanderolleja 100 x 400.
Banderollien tuotanto ja kiinnitys: 300,- / kpl
FLAGS
There are four flagpoles at the main entrance that customers can use.
Flag size 120 x 196: free of charge
OUTDOOR FIRES
Two bases at the main entrance: 90.00
DOOR STAFF
49.00/hour, Sundays and public holidays 94.00/hour/doorman (min. 1 doorman/100 customers)
Prices include VAT 14%/24%
Prices are valid until further notice, and we reserve the right to change the prices.